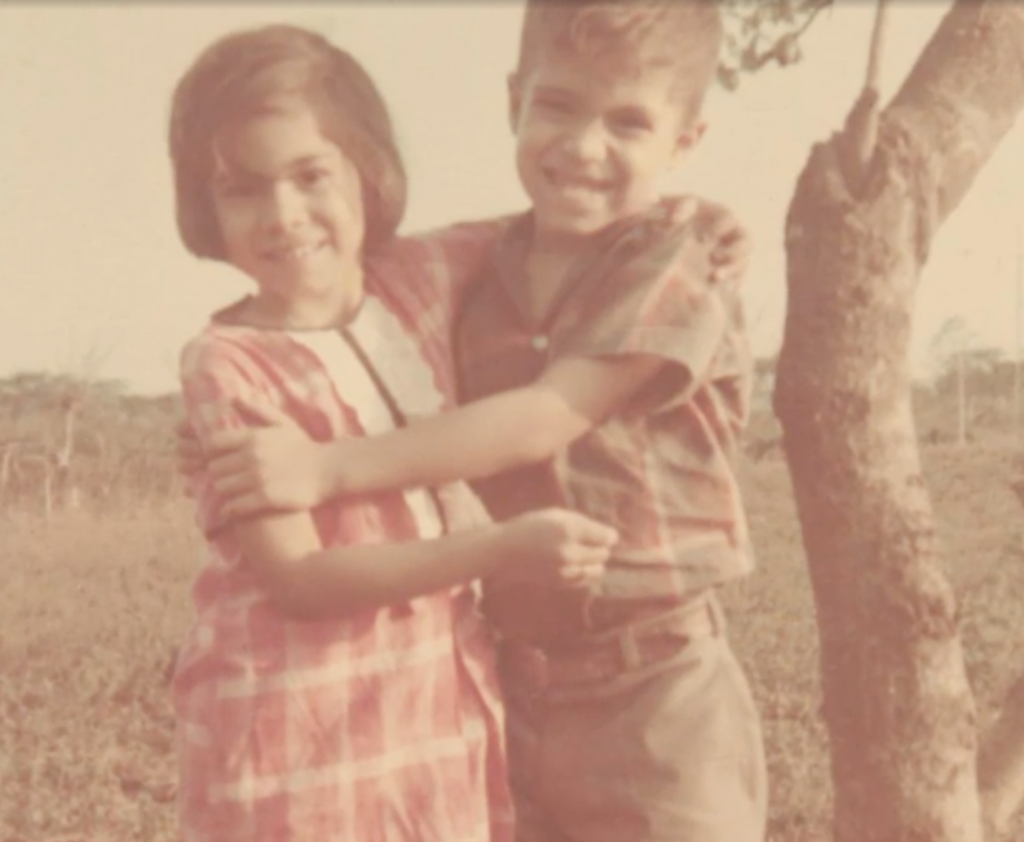 Reyna Aburto is one of the world leaders of the women's organization (Relief Society) of The Church of Jesus Christ of Latter-day Saints.
Last fall, Sister Aburto gave a powerful talk on mental and emotional health, including talking a little about her father's death by suicide. This talk touched many people.
She explains more about why she wanted to talk about these things.
"[T]he reason why I wanted to talk about emotional distresses and my own struggles was the hope that if I did, more of us would open up and talk about our challenges. Since I have shared my burden in general conference, I have felt so supported and loved by the sisters of this Church!"
Since giving her talk, she has shared more of her story via a three-part series on the Latter-day Saints Channel.
Below is the first video. You can also read more about the early years of her life in Nicaragua, the death of her brother (besides taking the life of her brother, the earthquake of 1972 in Nicaragua also destroyed her family's home), and the questions about life after death that were planted in her young mind. Reyna was not a member of the Church during those years.