~by Kathie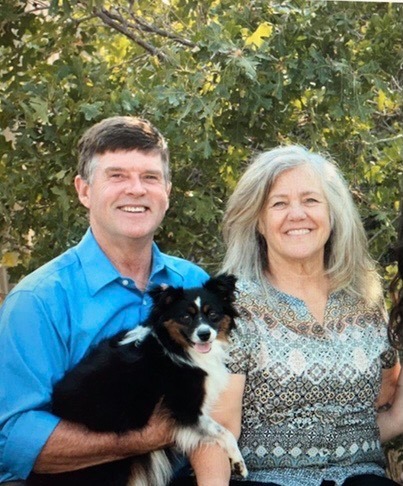 This is a vulnerable post for me, so please be nice.
I am grateful for second chances. That you can change what you want to be when you grow up.
I started drinking alcohol when I was 12. I overdosed from alcohol at 14 and almost died. I started smoking marijuana at 15. At 20, I started cocaine and meth (we called it crank), along with a variety of different drugs with different nicknames. Once, I was sitting around with a bunch of "bikers" and one of them said "We are free! We don't follow laws! We live by our own rules!" I never felt so trapped and lost. I did meth every single day for six months, which almost destroyed my marriage. I quit cold turkey and never looked back.
So, if you ever wonder why I jumped at becoming a member of The Church of Jesus Christ of Latter-day Saints, please reread the above paragraph. I feel like God personally plucked me out of a bad situation, and I thank Him every single day.
I am thankful for peace and comfort and the knowledge that our Savior understands us personally and never holds a grudge. It's been about 7 years now that my dad said to me, "You must not be real smart and must be uneducated to be a member of the 'Mormon' church." I respectfully said to him, "Would you rather have me doing drugs, drinking until I pass out, and having little to no morals?"
I ended with, "Thanks, but I am good staying just where I am."