P I C T U R E T H I S
You have a question, and it's been weighing on your mind for a while now.
Everywhere you turn for answers, leaves you with more confusion. Darkness. Until one day you read these words in the scriptures, and you feel a spark of light:
"If any of ye lack wisdom, let him ask of God."
You could definitely use some wisdom. So you decide to ask God….
"Ask of God." and He will answer. Think of a question you can ask your Heavenly Father in prayer, and then ask it – today!!
In an ever darkening world, there is… right in front of us…L I G H T.
From Followers of Christ in South Miami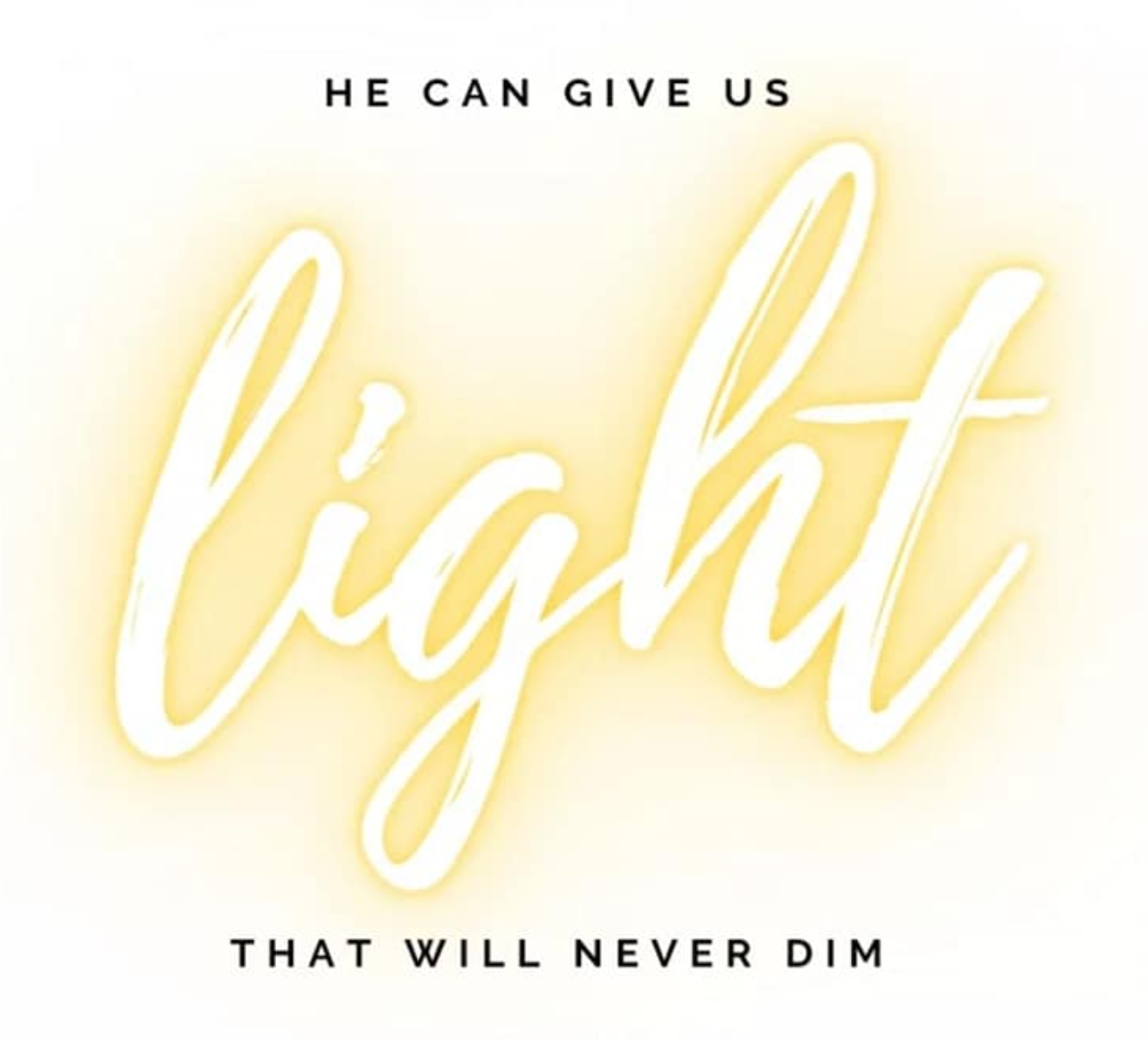 Learn more about how this scripture in James changed the life of one young man…and changed the world: Jesus' Church Restored