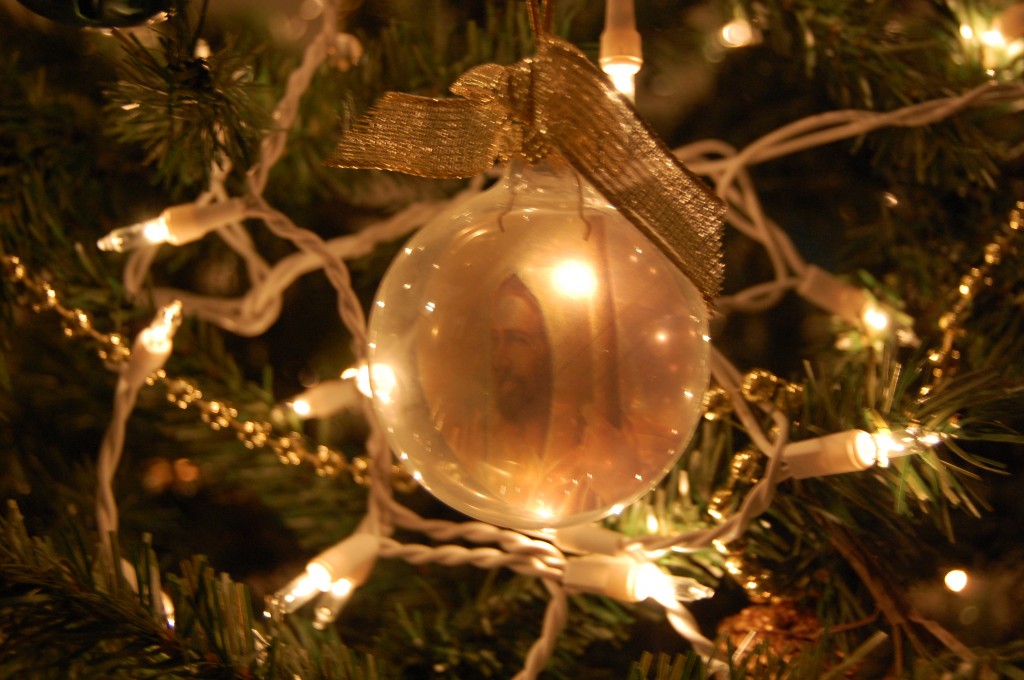 There are two things that, for me, help make Christmas special — lights and music. The list of Christmas music that lifts my spirits is endless.
Today, I wanted to share a new Christmas song by Shawna Edwards and Angie Killian. It's a children's Christmas song called "When We Seek Him." It captures how Jesus is anxious and willing to walk with us in our lives, if we simply seek Him.
We've included a couple other songs from these two composers below.
Shawna Edwards' first song, "Do You Have Room?" was first written for her family as a Christmas gift after reading
You can read the whole story on Shawna's blog. We also have it shared a few times here on our site. It was a song written for her family as a Christmas gift after reading this article by Thomas S. Monson. Re-reading his words, shared in 1990, they tie in beautifully to "When We Seek Him" as well.
"Before we can successfully undertake a personal search for Jesus, we must first prepare time for him in our lives and room for him in our hearts. In these busy days there are many who have time for golf, time for shopping, time for work, time for play—but no time for Christ.

"Lovely homes dot the land and provide rooms for eating, rooms for sleeping, playrooms, sewing rooms, television rooms, but no room for Christ."
TIt was after her father's death that she decided to have the song recorded. Her dad had often asked her if she was going to do anything with the song. Shawna asked April Meservy to record it, and on a whim, Shawna put the music on YouTube to share with a few friends and family members and at a church activity. It quickly went viral. Shawna got emails from people all over the world wanting to listen to and sing this song.
You can download sheet music for the song here and the lyrics can be found here.
Angie Killian started writing music in 2016 as a way to teach her children more about Jesus Christ (and to find her own peace through the long nights of young motherhood). Like Shawna, she has felt compelled to write music and share it to help build faith in Jesus Christ.
Angie recently shared another Christmas song called "Wonderful One." I thought it was pretty amazing that she was able to include dozens of missionaries in the music video.
As we move into the last week before Christmas, let's all try to remember the Reason for the Season and make room to seek Him each day.