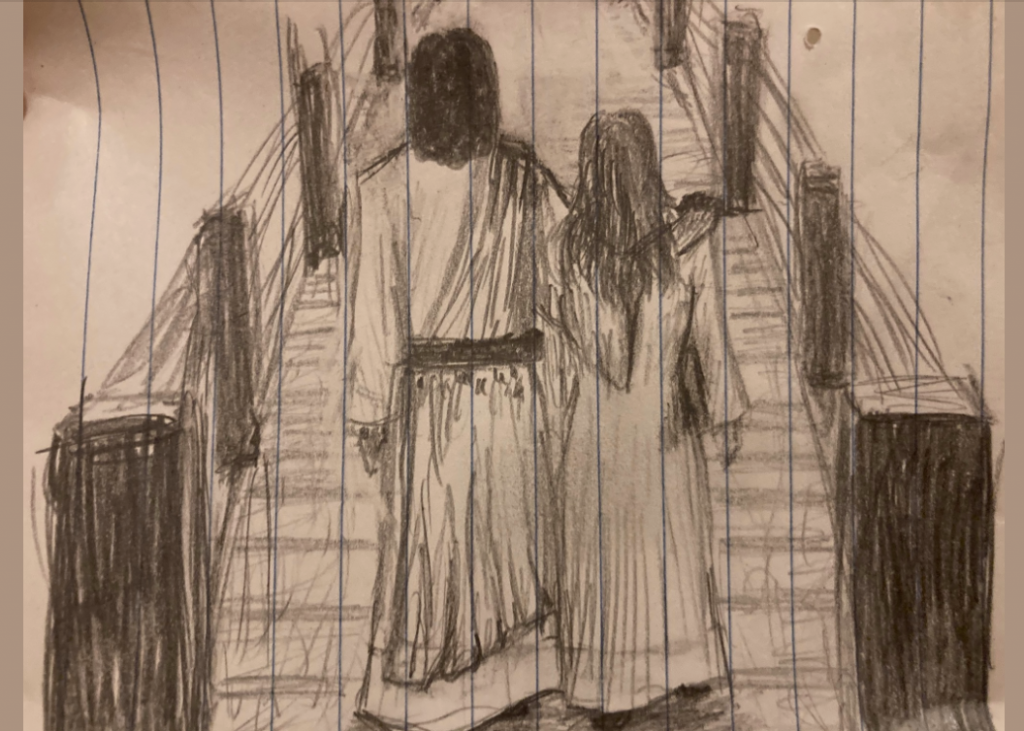 Some people who are members of The Church of Jesus Christ of Latter-day Saints share some of their thoughts in response to this question.
This video from Latter-day Saints in Canada includes several people's thoughts, including youth and children.
What brings you peace? Missionaries in Australia share some of their thoughts and invite people to do the same.
"Before I decided to serve a mission for the Church of Jesus Christ of Latter-Day Saints, I had faith, but it wasn't very strong. My life was not as happy. I had happy moments, but didn't have that lasting peace that faith in Jesus Christ brings. I remember the day that I decided I was going to start growing that faith.I was going through a rough time in my life, and wanted a change. I started by praying every day. It was difficult at first, remembering to pray in the morning, but I found that as I continued to pray my faith in my Savior, Jesus Christ, was strengthened. I then wanted more so I started reading the scriptures, both the Bible and the Book of Mormon….I am [a] different person than I was five years ago, and I would never go back to who I was. I know that it's all because of my faith in Jesus Christ." Sister C
Krista shares how a reminder about trusting in God when struggling when family members have made hurtful decisions has allowed her to show more love to her family, and brings her peace regardless of the choices others make. "Putting trust in God, that's having faith….I'm so thankful to know about Jesus Christ, about God. I'm so thankful for my faith, because that's what makes life beautiful." [Krista's thoughts start at about 2:30 in the video]
A family from Canada shares this: "The gospel [of Jesus Christ] has brought direction and guidance to our family during these difficult times. The song, "there is peace in Christ" is one that our children really enjoy singing. The gospel and our Savior have brought peace to our family. In our everyday, we often face little challenges and family prayer has helped us spiritually and brought peace into our home. We are especially grateful for the plan of salvation which allows all families to be together forever."
Other young missionaries share experiences that have strengthened their faith here.
A family from Australia shares this: "When the world is full of discontent and strife. I am grateful for my little family, and our home where the cares of the world disappear and we can enjoy our times together. We find peace reading from the holy scriptures each day and and discussing our eternal natures. We especially love watching the Tv series, The Chosen together. The life of Jesus is brought to life with his teachings and miracles put into real life scenarios. One of the greatest teachings that gives us peace and hope for the future is knowing that we can live together eternally. The Son of God conquered death and offers eternal life to his true disciples. If I can teach my children anything I hope they can learn that they have a Father in heaven who they can rely on. And that by following the Lord Jesus Christ and his teachings they can find true joy in living this life and eternal life in the world to come."