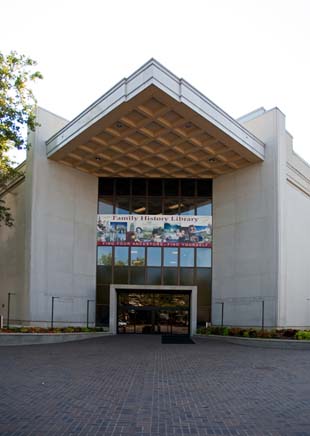 This story is very inspirational. A couple goes to Salt Lake City for a conference…and because of the kindness of people working at the Family History Library, eventually end up deciding to learn more about The Church of Jesus Christ of Latter-day Saints back in their hometown. At first they weren't sure this was a good fit for them, but Tina couldn't stop thinking about it all. They invited the missionaries back into their home and decided to be baptized.
Tina writes: "We thought that we were going to a convention in SLC, Utah that week. The truth is, God had a better plan for our family. He wanted to show us His Church!!!"
You can read her story here:
https://www.facebook.com/groups/churchofjesuschristinspirationandnews/permalink/586043468641706/
We'd love to feature your story of coming to know about The Church of Jesus Christ. Message us or comment below if you have a story to share.