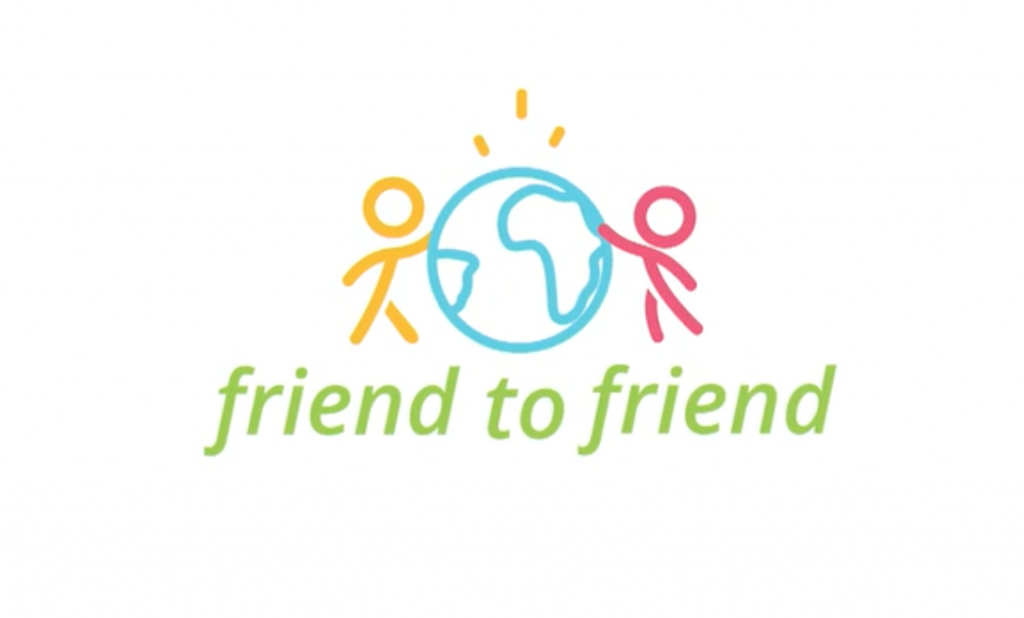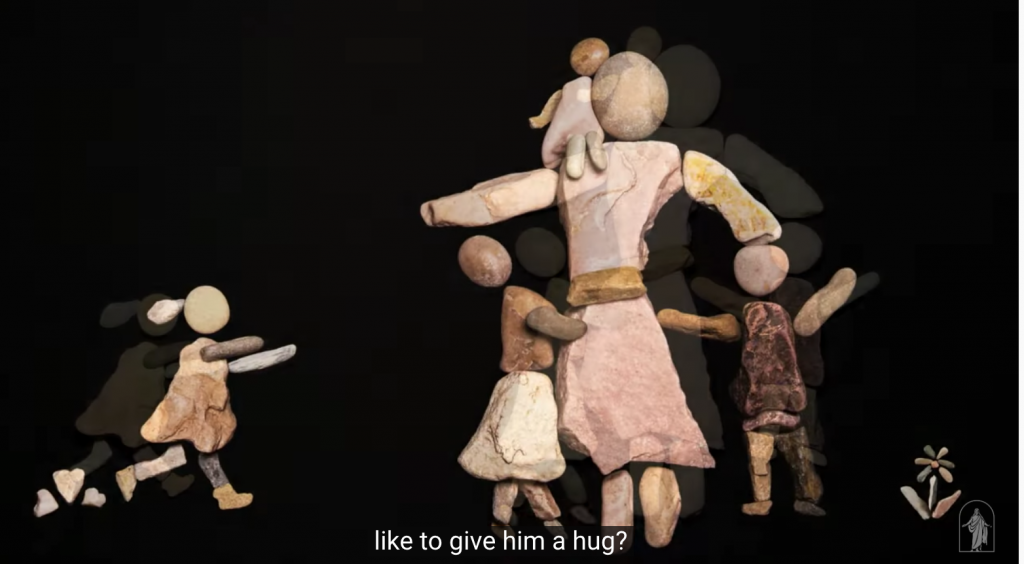 For the first time, The Church of Jesus Christ of Latter-day Saints provided a virtual event, a broadcast, for children. Two children hosted the event, and children prayed and narrated videos. The event also included participatory art activities.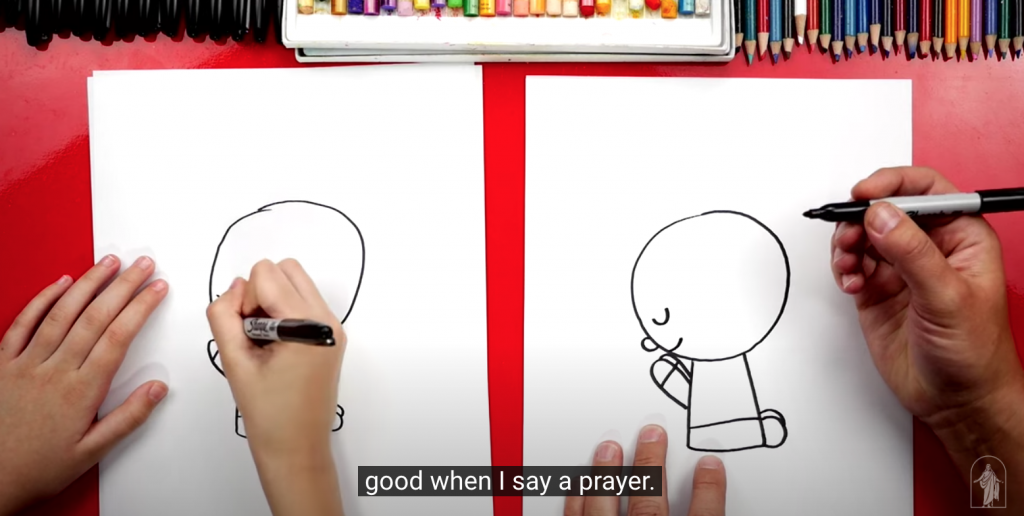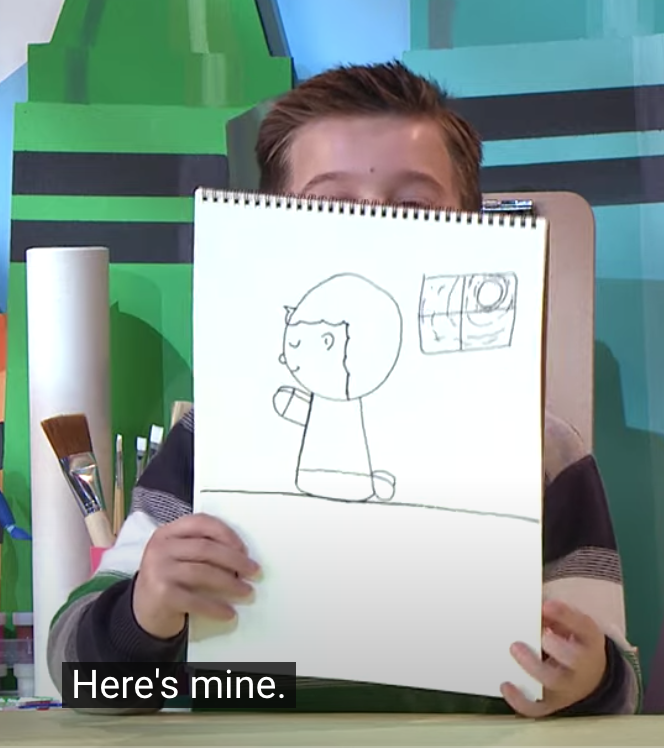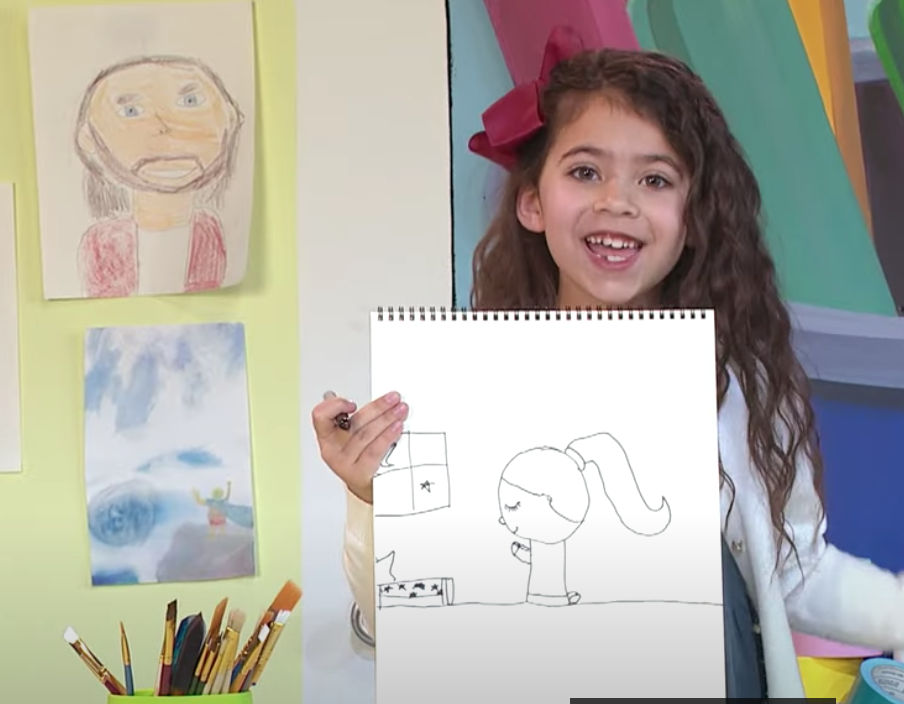 Jesus exhorted us to be as little children. Watching this broadcast reminded me a little of why.
My children aren't little anymore, but it was a treat to be able to listen to children speak and sing of the truths of the Restored gospel of Jesus Christ and to talk about trying to be and serve like Jesus did. And to see, as President Russell M. Nelson, that children really can do great things.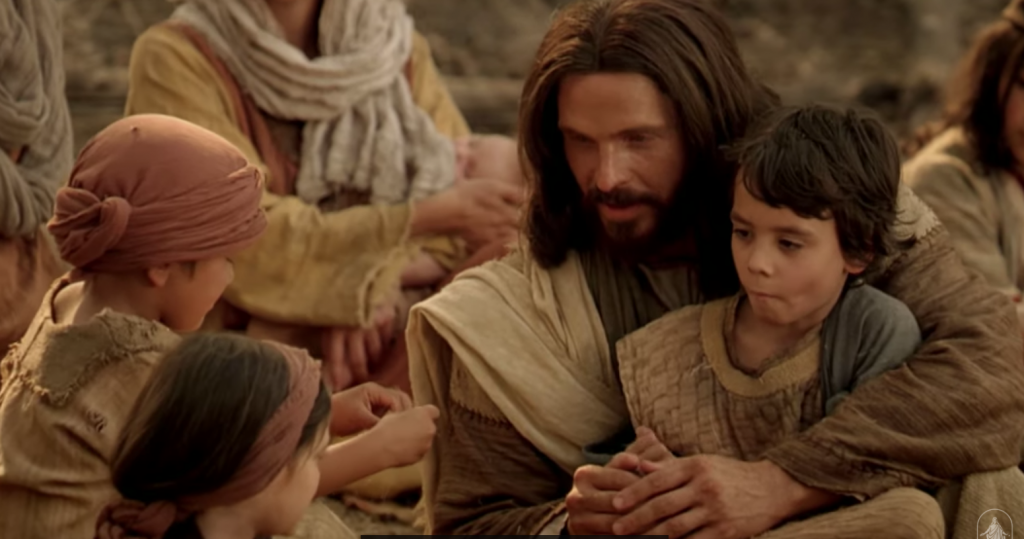 The broadcast ended with a virtual choir…in three languages! (Spanish and Portuguese are pictured below.)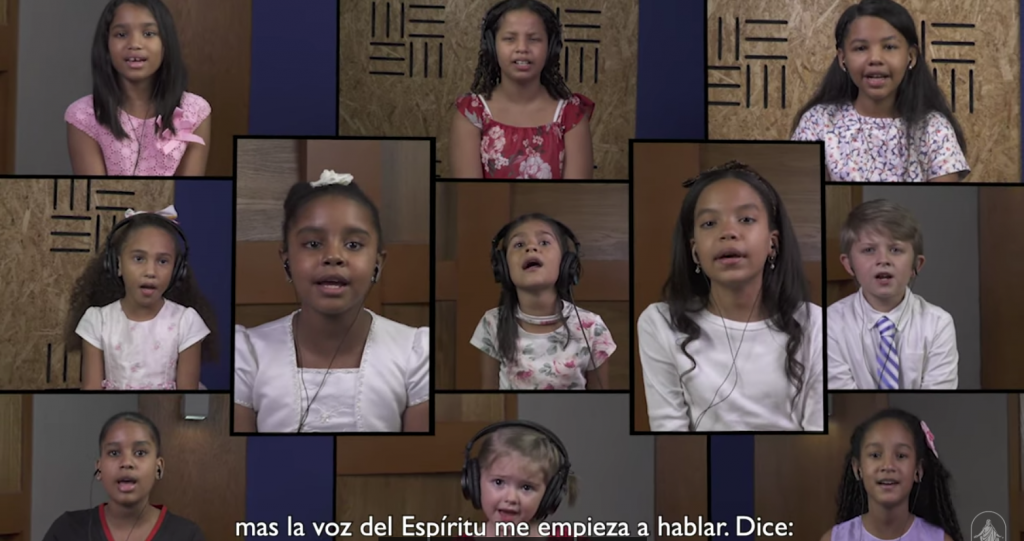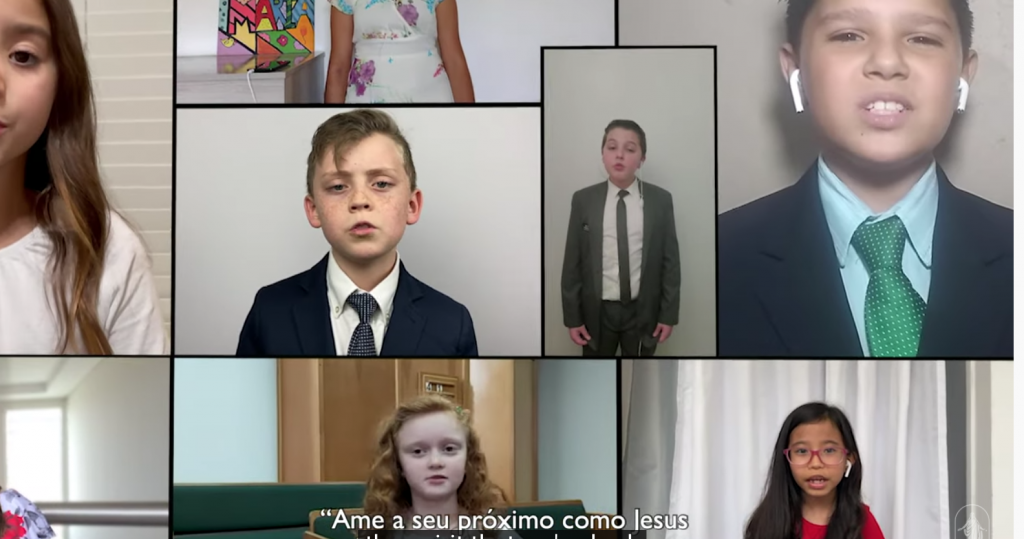 You can watch the entire broadcast on the Church's website, on YouTube, on BYUtv.org, Facebook, and more.
Or you can watch in the embedded video below.