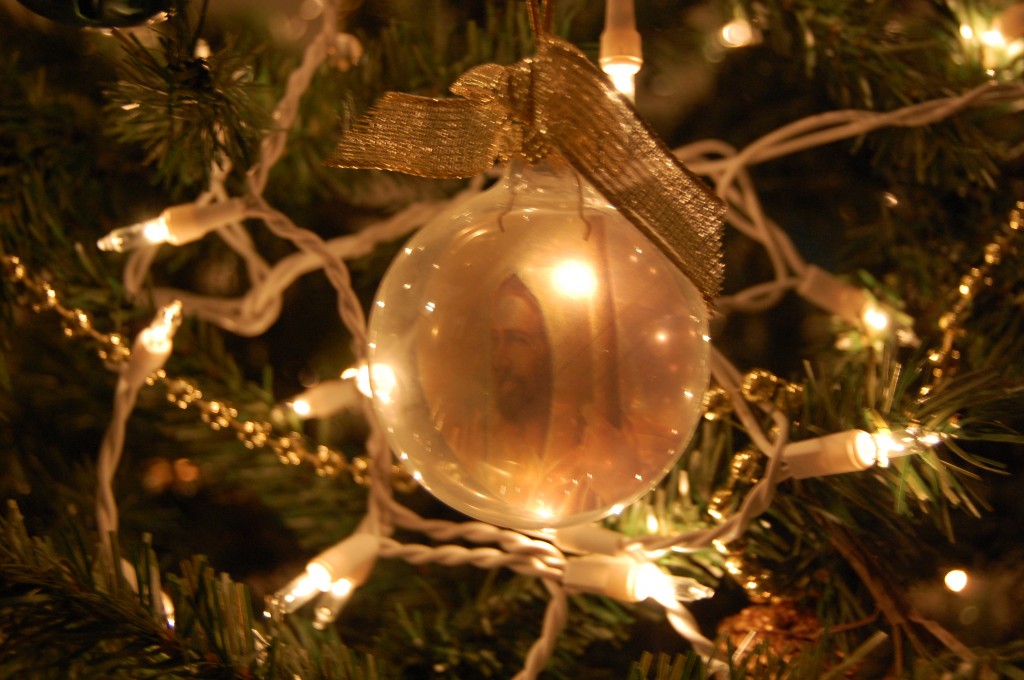 It's become a tradition here to launch the Christmas holiday with this video, featuring Shawna Edwards' "Do You Have Room?"
How did this song come to be? Shawna writes:
I wrote Do You Have Room? as a Christmas gift for my family, after reading these inspired words by Thomas S. Monson:

"In these busy days there are many who have time for golf, time for shopping, time for work, time for play—but no time for Christ. Lovely homes dot the land and provide rooms for eating, rooms for sleeping, playrooms, sewing rooms, television rooms, but no room for Christ. No room. No room. Ever has it been."

I sang it to my family on Christmas Eve, then filed it away in my music drawer and forgot about it. It might still be there, if it weren't for my Dad, who regularly asked me, "Have you done anything with that song?"
After her father's death, she did do something with that song. She made a video and posted it on YouTube and shared it with a half dozen other people.
I was reluctant to send it to anyone else, but my kids weren't. Within a few weeks, I was getting  emails from people all over the world, and from many different faiths and walks of life. They shared with me their stories of struggle and tragedy; of courage, hope, and triumph. I answered every email–it was the season of a thousand new friends.
This video has over 600,000 views, and Shawna's YouTube channel now has over a million views.
You can download a free MP3 of "Do You Have Room?" song here.
This experience spurred in Shawna a desire to share her love of the Savior through music. She has two more Christmas songs coming soon.
p.s. We get a lot of traffic on our site and requests for Shawna's music. (A post on The Miracle was the most frequently clicked-on page this past month.) If you are interested in sheet music or minus tracks for any of her songs, we encourage you to visit her site. Please note that the cost of sheet music and minus tracks helps cover costs of the music recording and video production. As you honor copyright laws as you use this music, it helps Shawna be able to continue to create these recordings and videos.