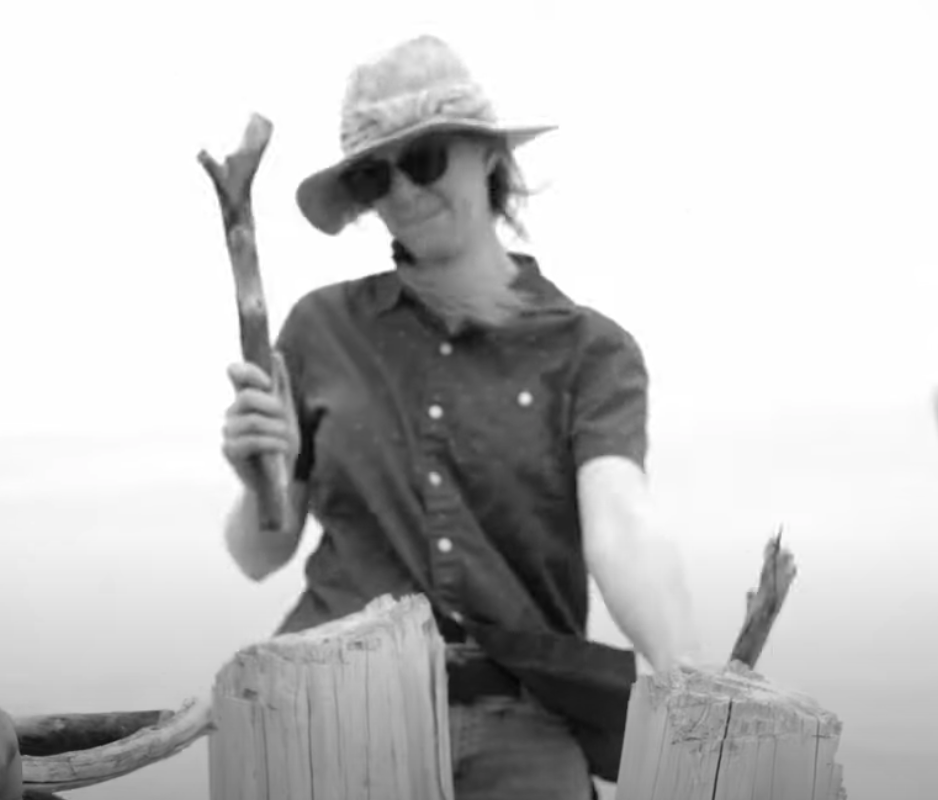 "The desire to create is one of the deepest yearnings of the human soul. No matter our talents, education, backgrounds, or abilities, we each have an inherent wish to create something that did not exist before." –Dieter F. Uchtdorf
As we create and share things that are "lovely…[and]…of good report" we can connect to our divine nature, and invite others to elevate their minds and hearts toward their own highest good.
Today, I wanted to share what one group of students, a percussion quartet called Tangents, is doing to add some good to the world, both through performance and through outreach at schools and doing clinics for students.
One of the group's members, Peyton Ford, talks about her excitement to be able to "share the gospel of Jesus Christ in an unobtrusive way — we just play good music and serve others the best we can."
The group was created by a professor at Brigham Young University in 2019 during his first year at the university. One of three pieces launched virtually in February 2021 was a performance of "Sevilla" from Suite Espanola by Isaac Albeniz, shown below. (You can see the other two videos on the BYU Percussion Quartet's Tangents YouTube channel
The most recent video from Tangents includes a guest appearance by Daron Bradford, who owns and plays over 100 different types of wind instruments. Daron has been playing for the Tabernacle Orchestra at Temple Square for many years, and has performed on stage or in recordings with musicians such as Christian stars Jordan Smith, Amy Grant and Michael W. Smith; Broadway singers Sandra Turley, Dallyn Vale Bailes, and Dale Kristien; and many others.
The performance with Tangents and Daron Bradford below is of John Cage's Living Room Music. (This piece was written in 1940 with instructions to use any kind of household objects. The Metropolitan Orchestra Percussion quartet performed this piece almost a decade ago, as have other groups. Each performance is different depending on the objects selected.)
Tangents plays wood instruments…as in using pieces of wood on a sand dune instead of in a living room. They also use rock and other natural objects. True to the composer's intent, in one movement they use only their voices (apparently called a speech quartet).
You can watch their performance of Living Room Music below or at this YouTube link: https://www.youtube.com/watch?v=uuN5iXxk-aY