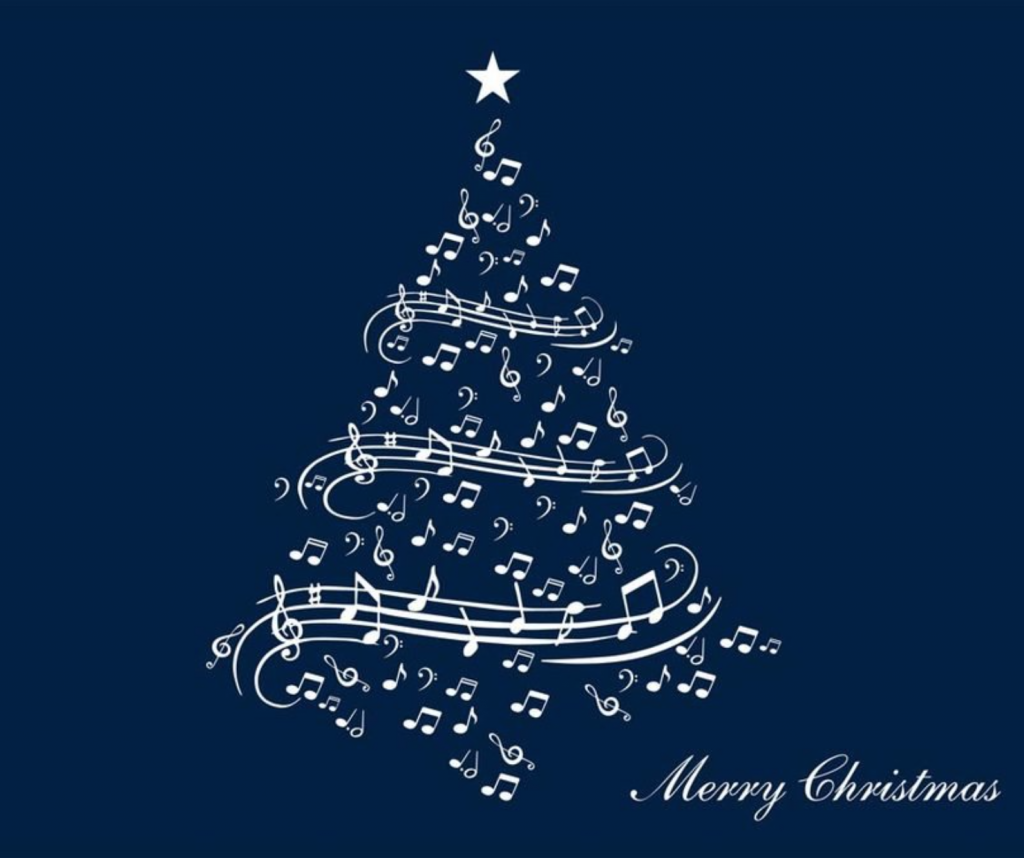 The other day, I was doing some Christmas wrapping and wanted to listen to some inspirational Christmas music. I picked a playlist on an account I have and was delighted with what I heard. Some of the songs were not new, but many were. The curated Christian Christmas music list had a lot of variety of genres of music, including Country music to Black spirituals to a majestic instrumental piece. Here's the list I stumbled on. I have several other lists but it was fun to listen to someone else's compilation, because I got to enjoy new music that helped me think of the Christmas story through different lenses and interpretations, all with a worshipful intent to celebrate the birth of Jesus Christ, God's gift to the world…to each of us.
"The First Noel" by Kari Jobe
"O Come O Come Emmanuel" by Phil Wickman
"Silent Night" by NEEDTOBREATHE
"Breath of Heaven" by Amy Grant
"Noel" by Chris Tomlin
"Do You Hear What I Hear?" by for KING & COUNTRY
"Little Drummer Boy" by for KING & COUNTRY
"Peace on Earth" by Paul Baloche
"Sing Noel" by Newsong
"Joy to the World" by Lincoln Brewster
"Sweet Little Jesus" by Natalie Grant
"Jesu, Joy of Man's Desiring" by JJ Heller
"Tennessee Christmas" by Matt Wertz
"Come Thou Long Expected Jesus" by Laura Story
"The Christmas Song" by Lauren Daigle
"Love Has Come" by Matt Maher
"I Celebrate the Day" by Jars of Clay
"Go Tell It On the Mountain" by Kirk Franklin & The Family
"The Miracle of Christmas" by Michael W. Smith
"Shepherd's Song" by Josh Garrels
"Receive Our King" by Meredith Andrews
"Redemption Song" by Mikeschair
"Joy" by Selah
"Mother" by Love & The Outcome
"I Pray on Christmas" by Dave Barnes
"Shining Light" by Rend Collective
There are many different Christian Christmas Music playlists out there, so a simple search can offer you your own Christmas concert that may have some delightful surprises for your spirit.
What does your Christmas playlist look like?