Tag:
The Star Still Shines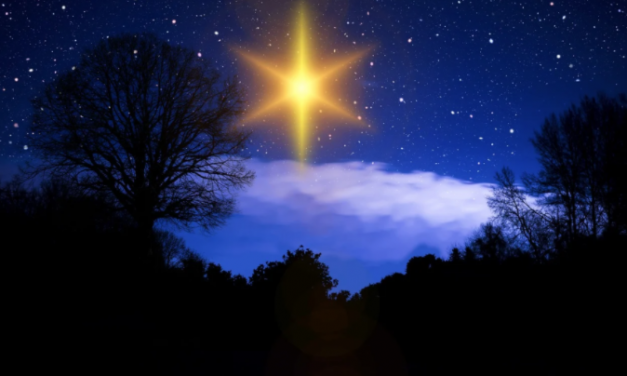 Wednesday's #LightTheWorld challenge was connected to the star that many people put at the...
Read More
My favorite way to engage the Christmas season is to ponder how the Christmas story relates to me in my life. Today. Now. For example, I have a post brewing in my head about the simple phrase that appears in the Christmas story...
Read More