Tag:
small and simple things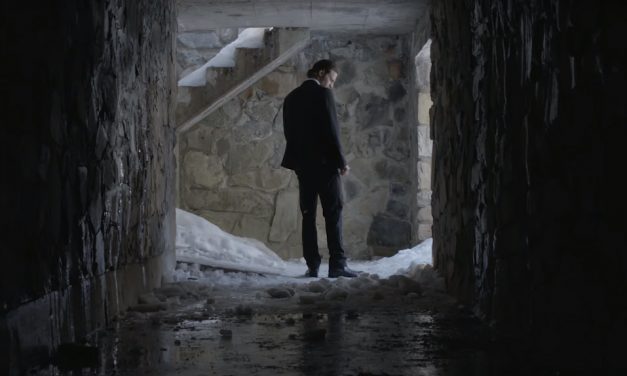 This is an inspiring story of a young man whose life was changed from drug and alcohol...
Read More
The General Young Women's Meeting was held on Saturday, March 28, 2009. With the wonders of technology, this meeting is available for immediate viewing here. We'd love to hear what inspired you about this...
Read More