Tag:
second coming of Christ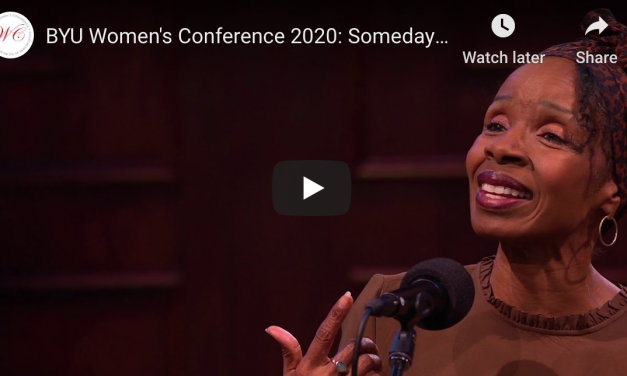 This song, "Someday He Will Come" written by Felicia Sorensen Wolfe, was sung by Lita...
Read More
~by Brenda My gas light was on. Again. This time, the gauge was well past the "E" symbol that signified that my car was on the verge of running out of gas. I had pushed the limit several times before, just to see how...
Read More