Recently, a friend of mine talked about how when she and her husband got married, they were in awe to be able to witness the 20th temple be dedicated (the Jordan River Temple).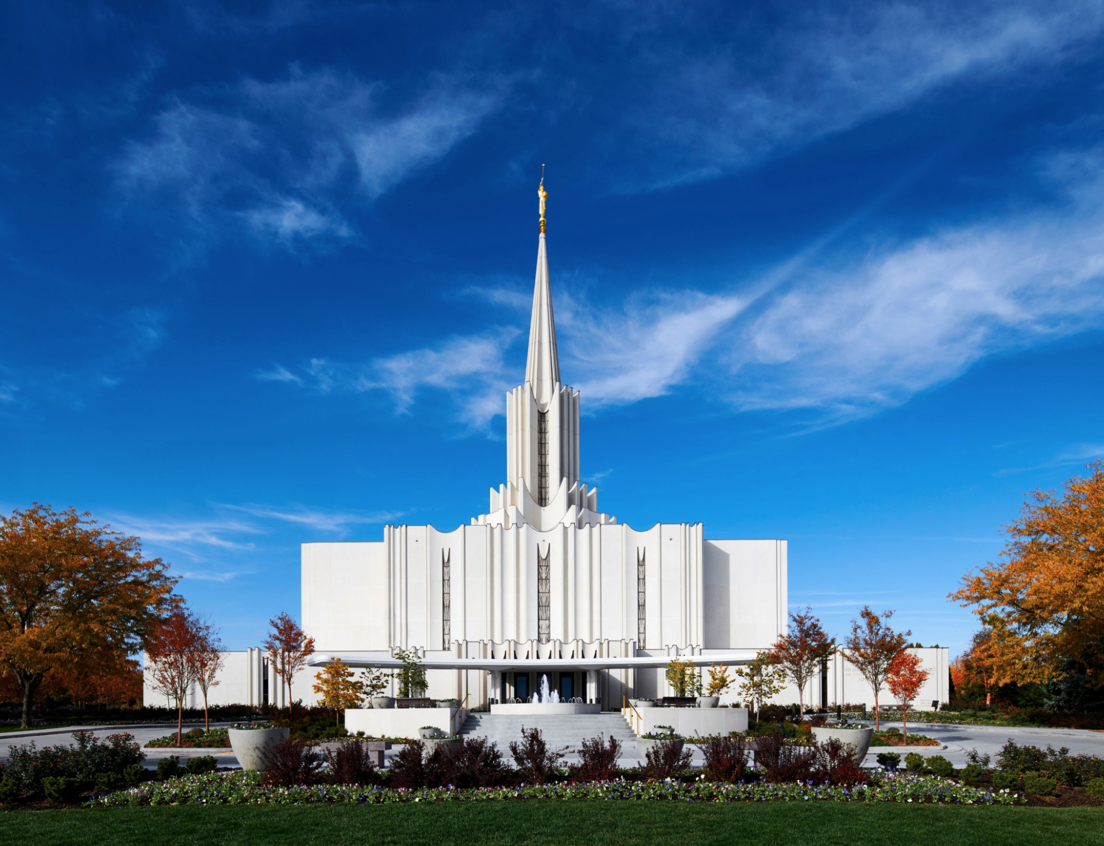 The last General Conference was unprecedented in that the president of The Church of Jesus Christ of Latter-day Saints, the prophet, Russell M. Nelson, announced that there would be 20 new temples built in various places all over the world.
Temples are important in the doctrine of The Church of Jesus Christ of Latter-day Saints.
"From the very beginning, there have been sacred places upon the earth where God has communed with His children. They were designated by God and hallowed by His presence as places where He would teach and bless His children. Many of these places are recorded in the scriptures….

"In addition to sacred places, the Lord also directed that sacred temples be constructed. (Exodus 26-27; 40:35; 2 Chronicles 5:1-14; 7:1-2; Ezra 3:1-13; 6:3; 2 Nephi 5:16; Mosiah 2-4; 3 Nephi 11:1–10; (Luke 2:40-49; Matthew 21:10-14)…The details varied, but the purposes of these temples remained consistent—they were places where the people sought to draw closer to God, participate in sacred ceremonies, and deepen their commitment to follow Him….

"Regardless of the time in history, a temple of God is the most sacred place of worship in the world — a place where heaven touches the earth, a place where marvelous blessings are bestowed, and a place where we can feel closer to our Heavenly Father and Jesus Christ and strive to become more like Them."

https://www.churchofjesuschrist.org/temples/why-latter-day-saints-build-temples?lang=eng
On May 1, 2021, President Nelson announced another temple that will be built in Ephraim, Utah.