Tag:
questions about mormonism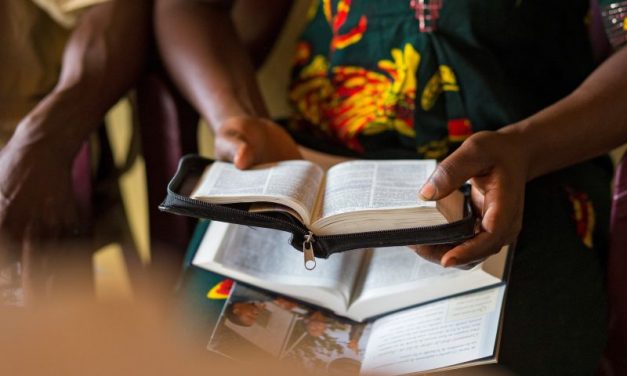 ~by Kristen The gospel of Jesus Christ is simple. But sometimes the questions we have about it are...
Read More
Question: How much blogging/social networking/Twittering/etc. is too much? What do I do if a loved one is spending too much time online? Answer: by Michelle *Please note: The answers in "Ask a Mormon Woman" are...
Read More